Alpha is a free, easy-to-use tool to help engage people in your community with the gospel. It creates a space for people to connect with others online to watch a series of episodes and explore the Christian faith together.
See the most recent videos of our Alpha series below.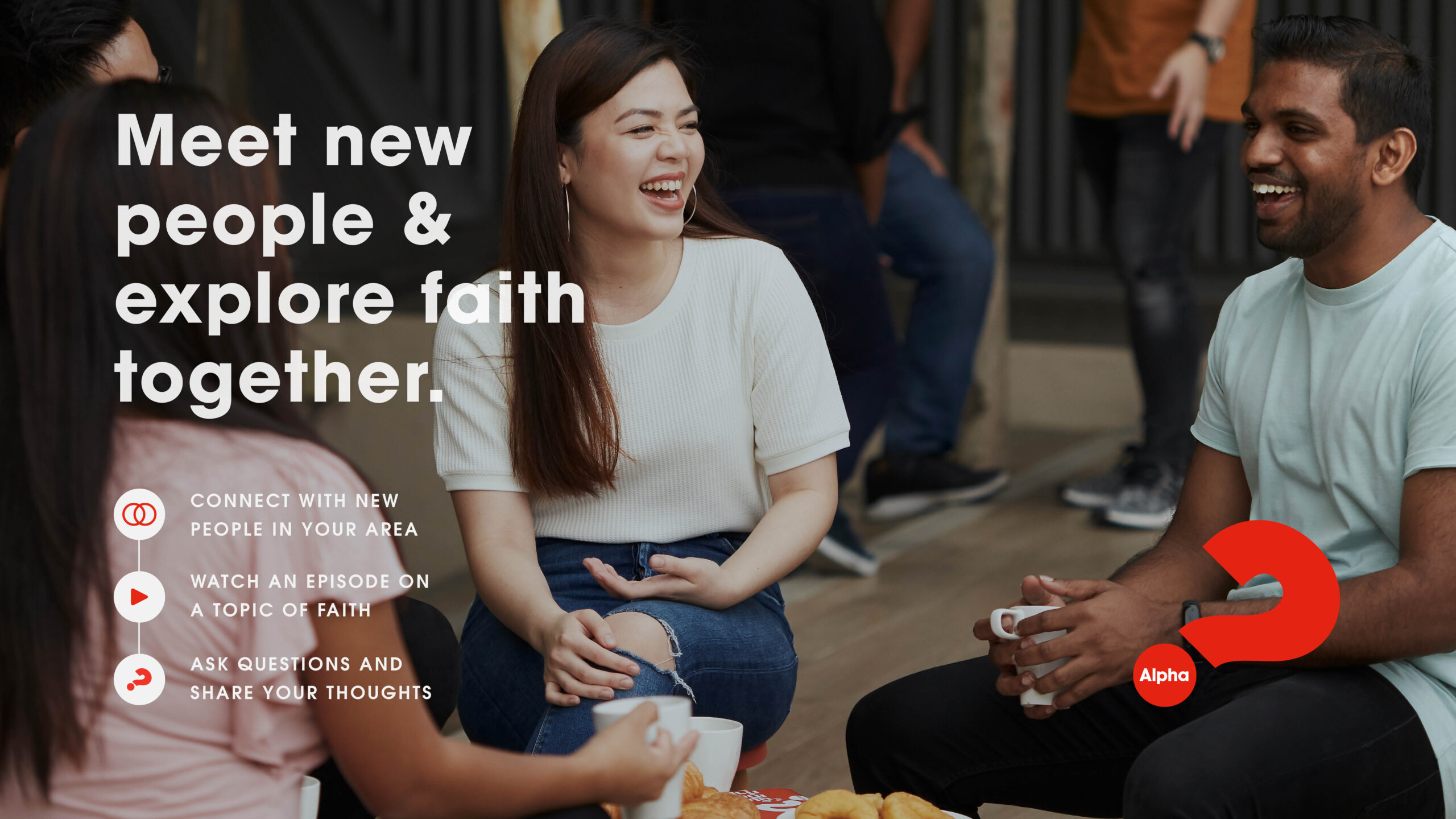 We are excited to introduce Alpha into our Community from our Church. To view our next Alpha Session meeting held at St Peters Church in the City please see below.